A house is the biggest and the most expensive purchase you'll ever make, so it is vital to plan carefully before you buy. According to luxury West End estate agents Leo Newman, these are the top five things to consider when buying a property.
Have a long term plan
Relatively few experts forecast the end of the previous house boom in 2007, and no one can safely predict the future of house prices in the coming years either. Rushing into buying just because the market is in experiencing an upturn is a mistake, instead consider your long term objectives and why you want to own a property. Consider buying a property where you can add value so if the market moves against the price you paid you, have potential to make it back.
Add up all the costs
Buying a property can have a lot of hidden fees that you may not be aware of if you're a first time buyer. On top of the price of buying the house you can typically factor in costs such as mortgage arrangement fees, which can cost around £1,000, and a valuation fee which is charged by your mortgage lender to carry out checks on the property. Other charges include legal fees, stamp duty and surveys. Don't forget to save some money for furniture or decorating your new home. For a few ideas on interior design take a look at our blog on the Habitat A/W 2015 collection.
Don't borrow up to your maximum limit
Before you start searching for a house it's important to have a chat with a mortgage advisor and find out how much you can borrow. Remember that just because a lender says you can borrow a certain amount it doesn't mean it is wise to set you budget at the maximum amount.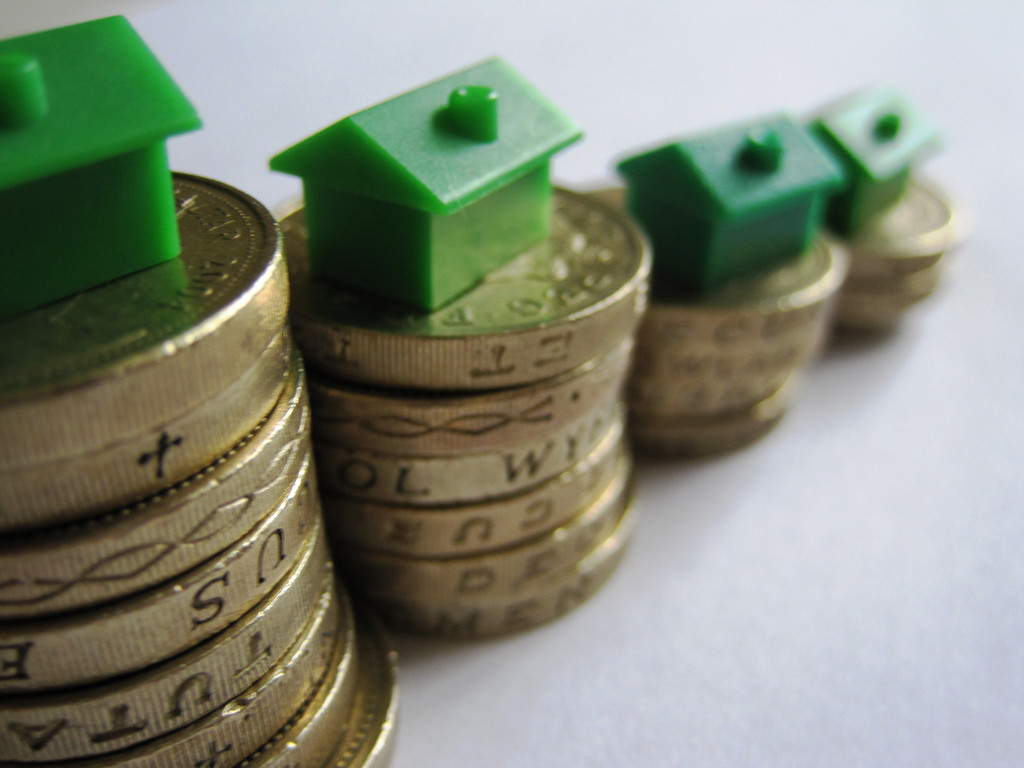 Use online tools such as a the this one, or a budget planner to work out your repayments and figure out what would happen if mortgage rates increased in the future.
Use the Internet
The internet is a good place to research and hunt for new homes, the best mortgage deals, find out the previous property prices of your potential new home or the neighbouring ones, and check out your credit score. Online property portals are a great tool to use during your search, but don't rely solely on them – visit a few estate agents too. Not every property that comes onto the market is listed on the property portals and you may hear about new properties first if you're in touch with an agent. A good estate agent will also be able to understand you needs and may be able to suggest the right areas or come up with ideas that you hadn't considered during your search.
Check out the area in person
If you're not local to the area ensure you spend plenty of time checking it out before putting in an offer on a property. Talk to the neighbours, visit the local shops and pubs, go back and visit the property and the area at different times of the day to get a better feel for what it is like. If you have children visit the local schools and parks or other community facilities to ensure they are what you are looking for. For more advice on schools in your area use the government's school performance tables to get a better idea.
**In collaboration with Leo Newman